I'm quite happy with BQ Easy Go PLA filament. I have been using it during these last days and had no problem at all, but it is also true that I read some comments in Amazon before using it and there is an issue with this filament and Creality Ender 3 printers:
There is a big logo in one of the sides of the coil. It may occur that this logo gets stuck in the coil guide of the Ender 3.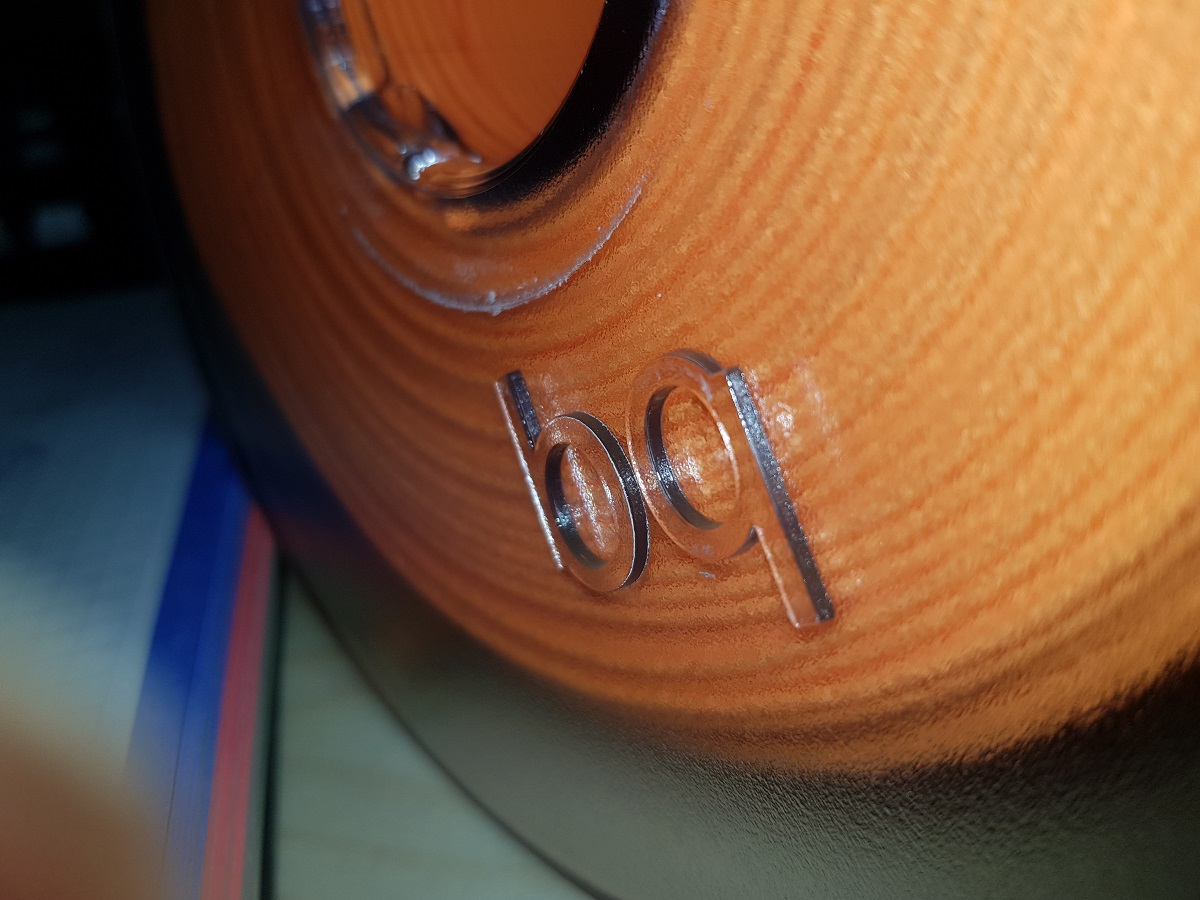 The easiest solution I found for this was printing a ring to prevent the coil from getting too close to the printer guide.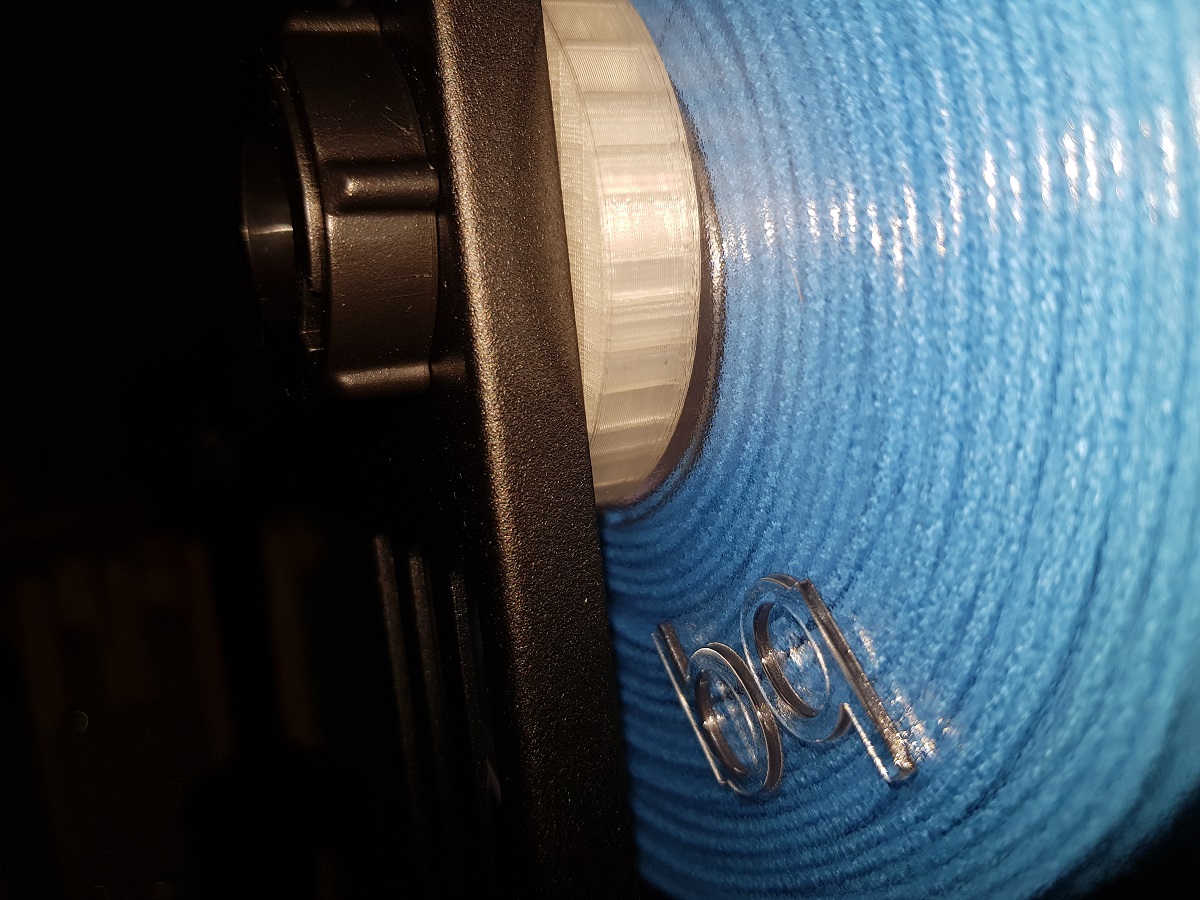 You can find the ring files in Security ring for Ender 3 and BQ filament at Thingiverse.