Two days ago I deployed an Octoprint system for my Ender 3. Octoprint is the leading application for remote controlling 3D printers. It needs to be deployed on a host connected to the 3D printer and takes control of everything, allowing you to interact with your printer remotely (web or app).
I have in mind a very less ambitious project consisting of an ESP32 combined to a USB host shield that will allow checking the printer status for less than 10€, but I am still waiting for some parts to arrive from China and of course, it has nothing to do with Octoprint.
One of the most attractive features of Octoprint is the possibility to connect a webcam to the system so that you can see what's really happening to your printed piece.
I had a Logitech C270 forgotten in a drawer, so I decided to use it for my printer. I tried to hang it from the upper crossbar, but the printing vibrations made it quite unstable. I also used a tripod, but it makes no sense to set up a tripod each time you print something.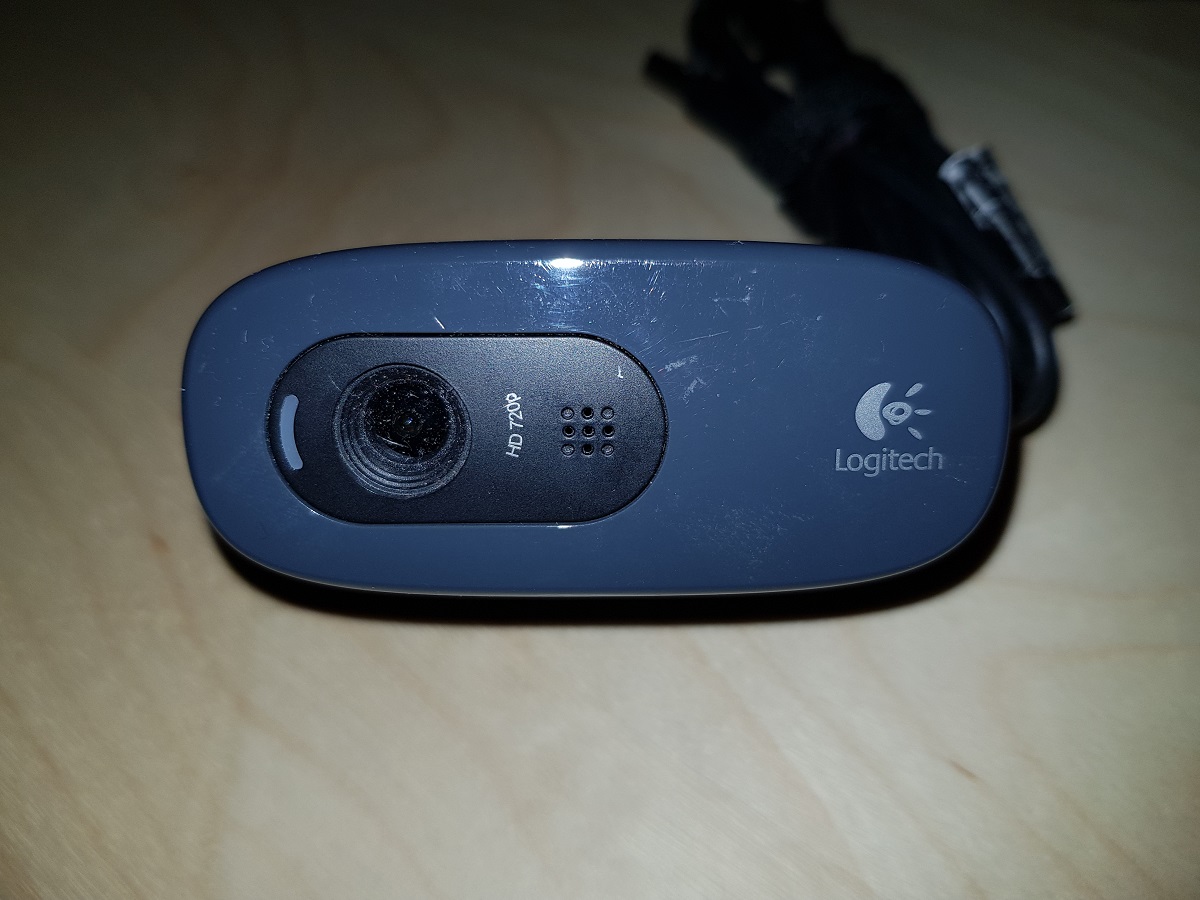 Transforming a Logitech Webcam into an Ender 3 Webcam
I opened the webcam to measure the internal pieces in order to design a new case for them. The cam consisted only of a tiny board with a focusable camera lens attached to it. This was a good surprise for me because, though the Logitech C270 is a quite good camera, the focus distance is fixed a bit further than the required for the printer and if I can adjust the focus distance it will be much better.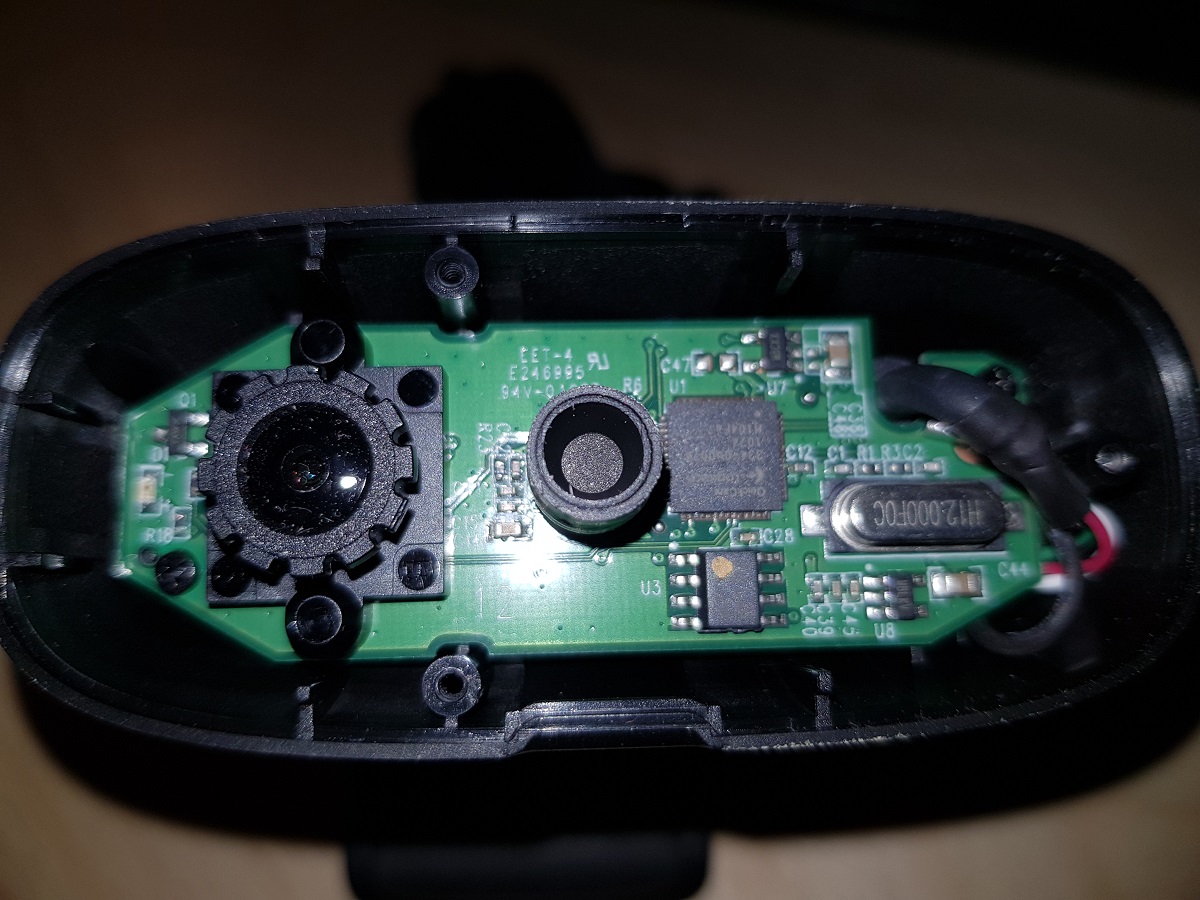 To avoid breaking the original case, I had to desolder a wire.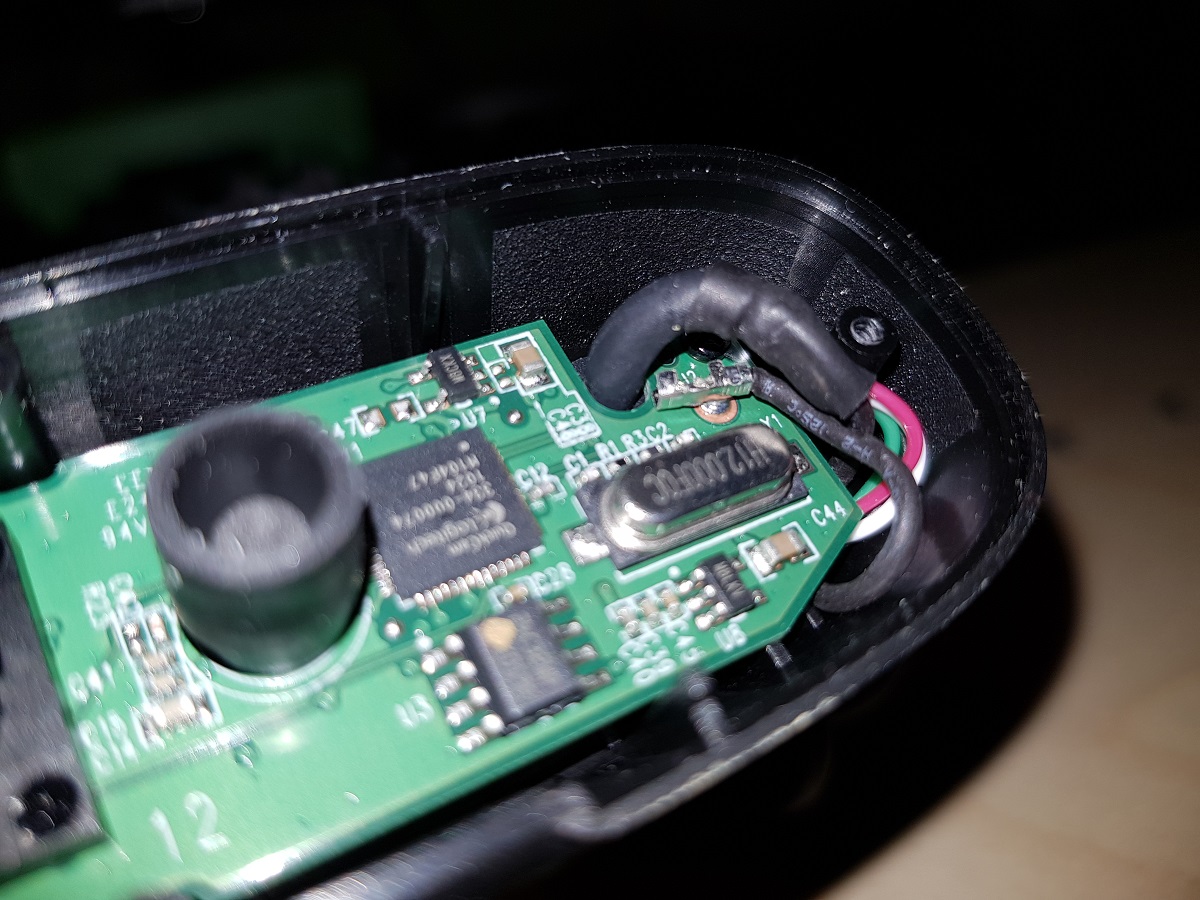 After measuring the board, I designed a box as thin as possible and mounted the board inside it.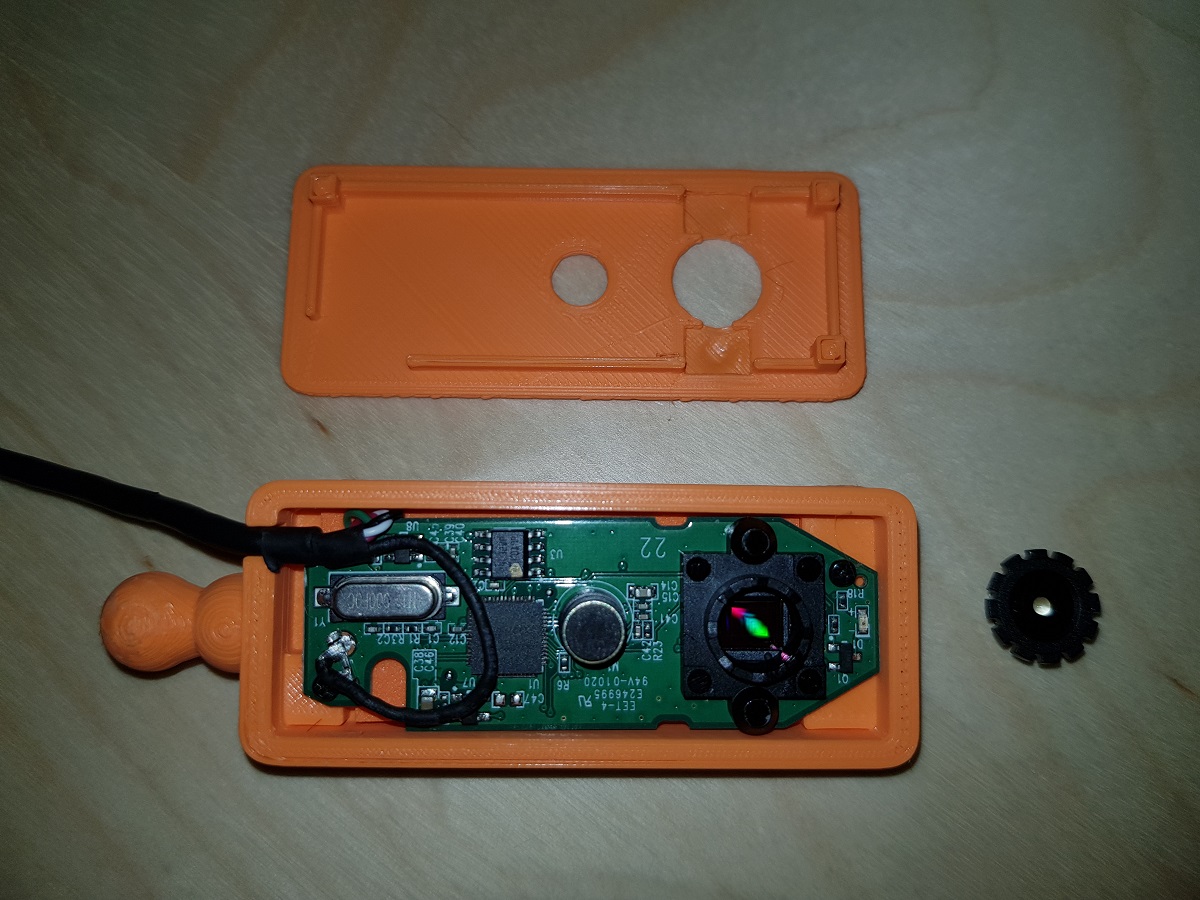 The complete system consists of a box for the cam, a bone, and a base: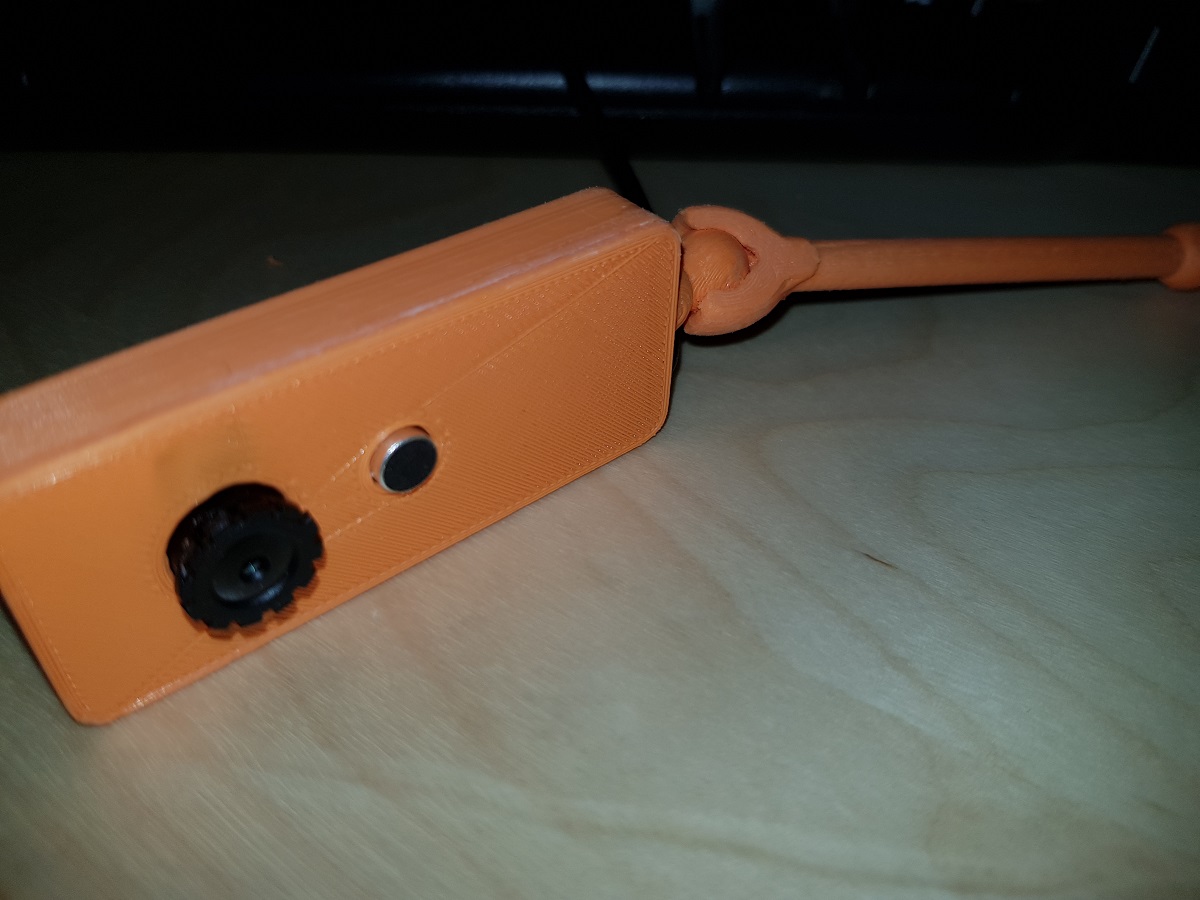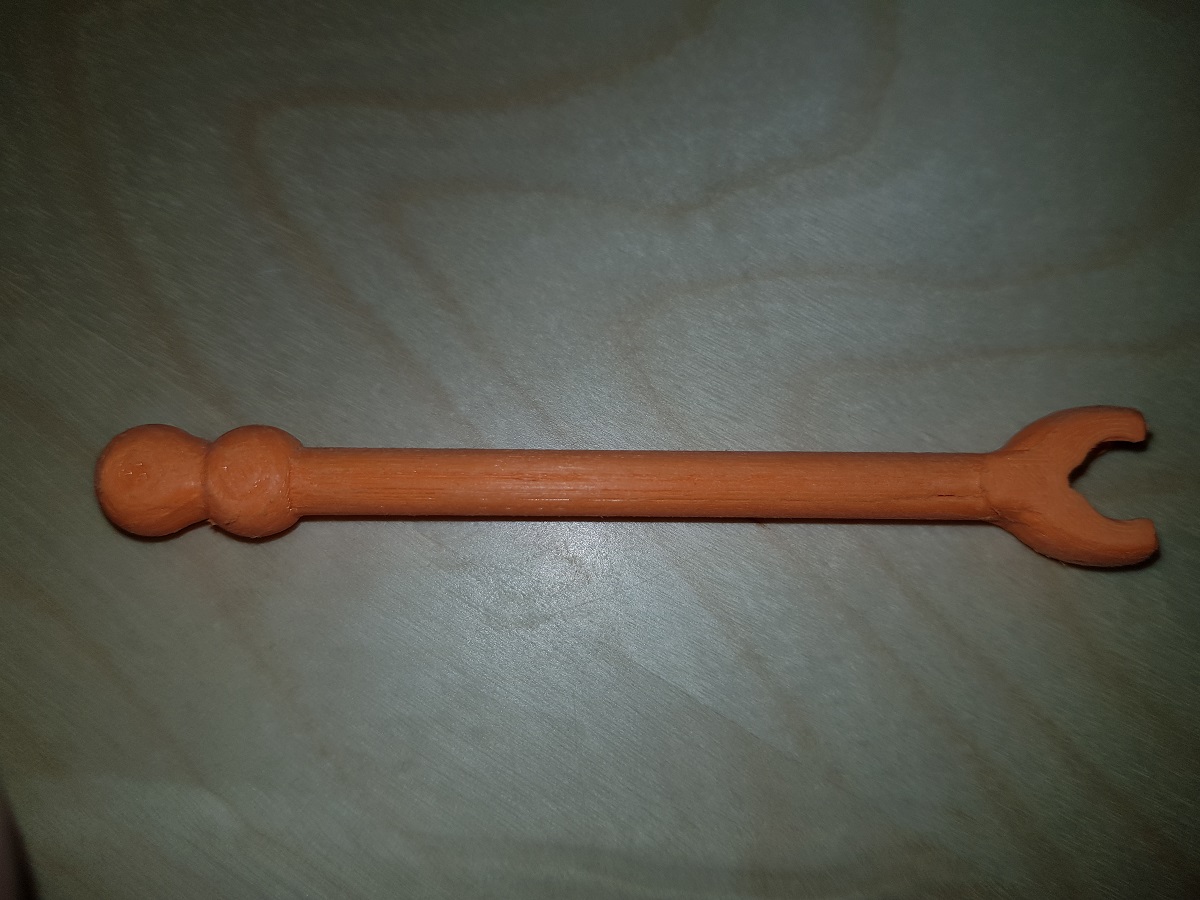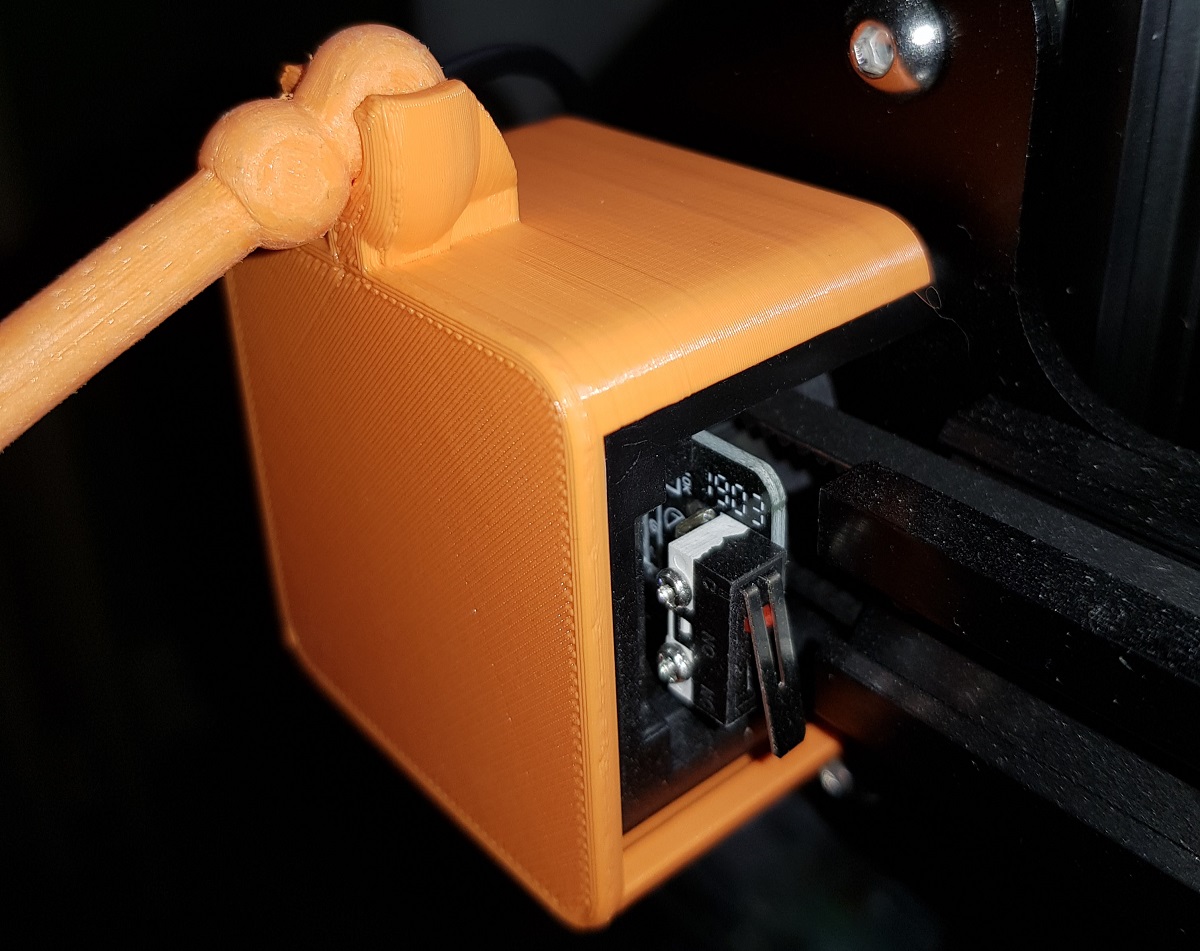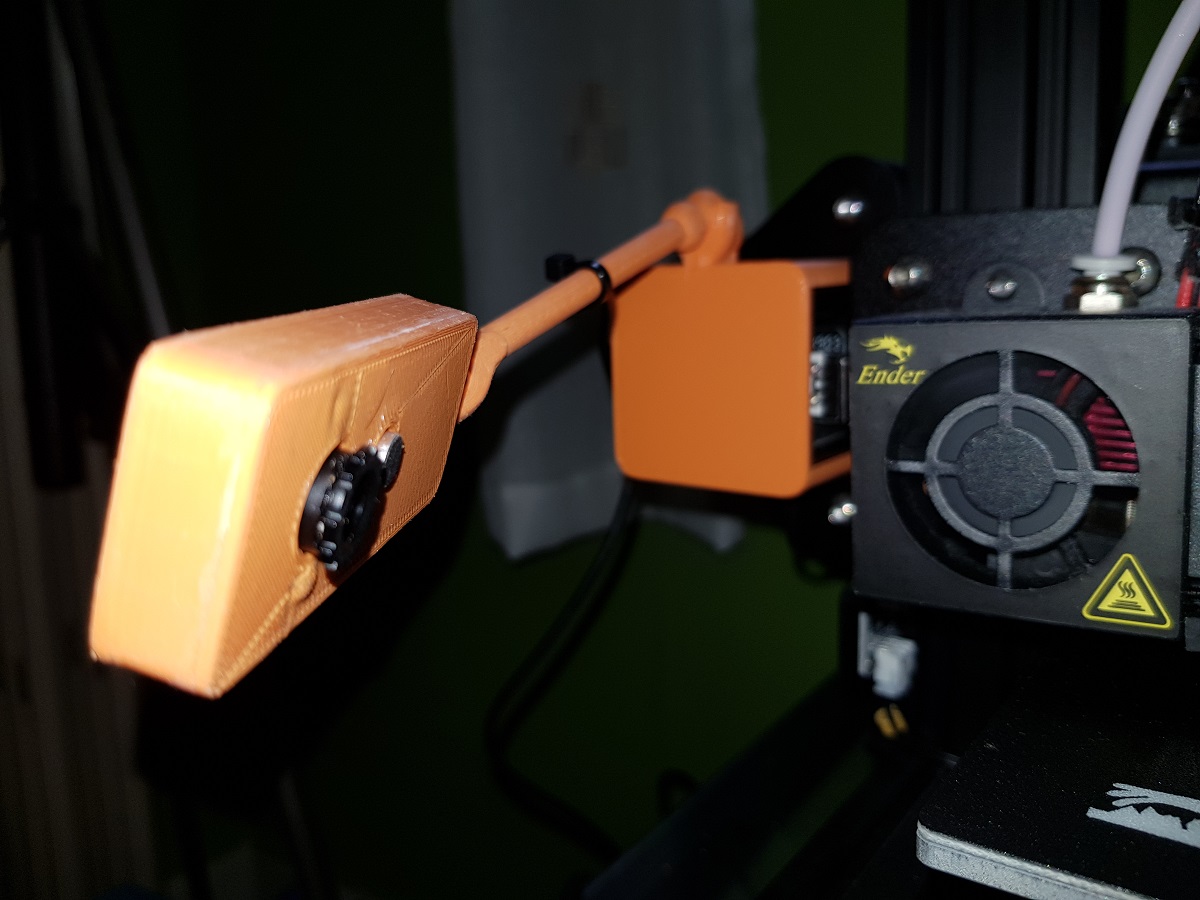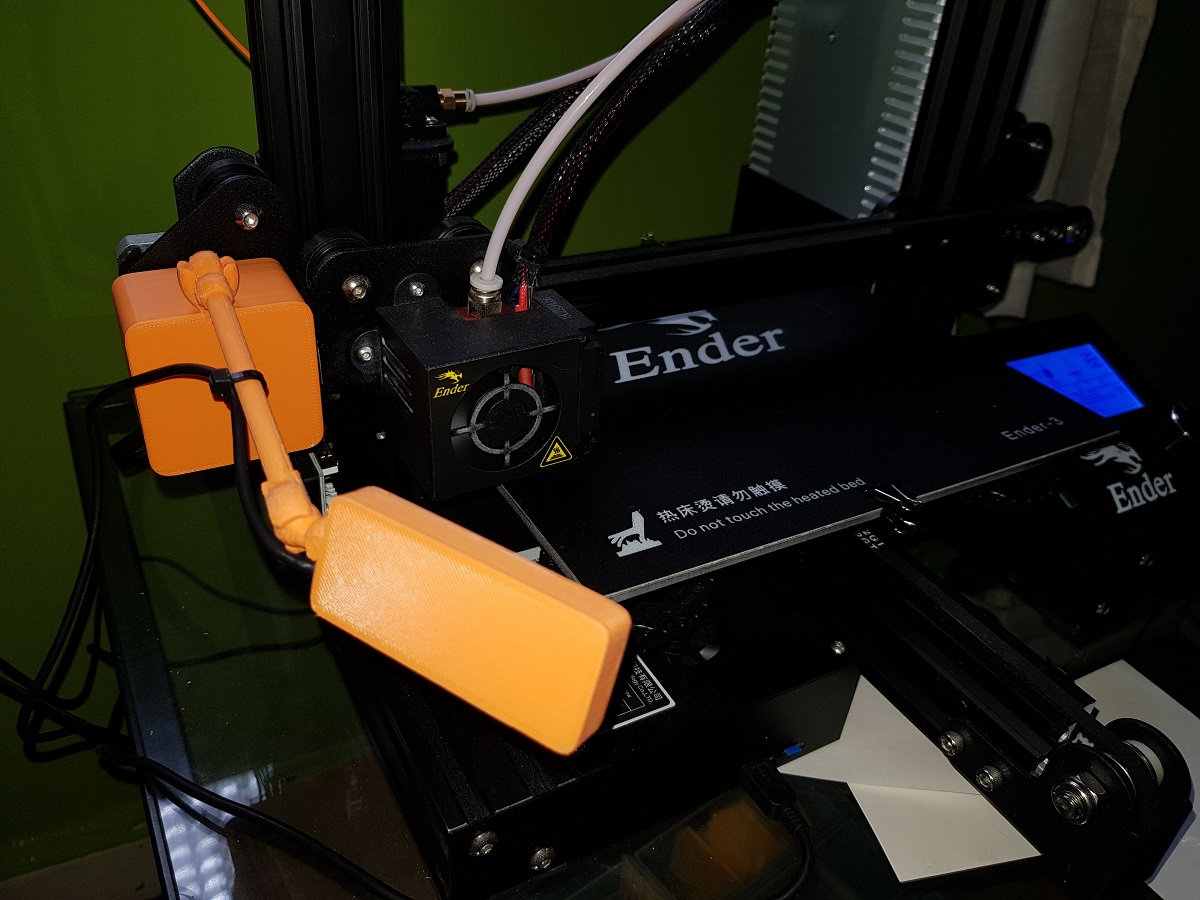 Thingiverse page for .stl files.